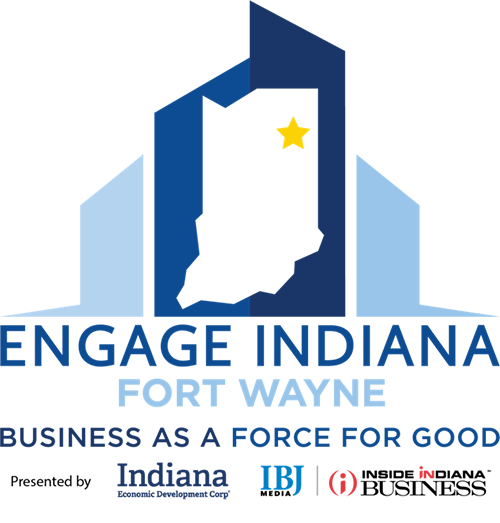 At our first Engage Indiana event in Fort Wayne, we will bring together Indiana's C-level executives, community leaders and business professionals Hear from Commerce Secretary Bradley B. Chambers and a distinguished panel discuss how companies are taking their engagement to the next level to help attract talent and work toward placemaking—two key priorities for the state's READI grant program.
date:
Tuesday, November 29, 2022
Place:
Grand Wayne Center, 120 W Jefferson Blvd, Fort Wayne, IN 46802
Lunch/Speech:
12:00 noon – 2:00 pm
Individual subscribers:
$40.00
Individual non-subscribers:
$50.00
10 people in the company:
$950.00 (Company table cards including table cards and programs and events thanks to listings in ads)
IBJ Digital Subscriber – Login to get your discounted price. Not a subscriber? Subscribe today.
IBJ Print Subscribers Only – Email Customer Service here for assistance with your user/login information.
(Discount applies to individual ticket purchases only. Company table purchases are not included.)
Price